Regular price
$77.90
Sale price
$38.95
Unit price
per
Sale
Sold out
Looking For Ways To Accelerate Your Child's Handwriting Skills?
In just one week, our Magic Fade 'n' Learn Practice CopyBook™ boosts handwriting, math, and learning skills! Equip your child with these 4 books to spark curiosity and set them up for success at school with a fun, eager-to-learn mindset!
📚 Give your child the gift of a huge advantage in their education! 📚

🔃 Reusable Within 10 Minutes! 🔃
Grab a book with a cool vanishing ink pen - after 10 minutes, it's ready to use again! 🖊️ Help your child learn the right grip with our special pen grip trainer.
🧠 Covers Crucial Skills 🧠
📚 Enhance learning with our 4-Book set: math, handwriting, and more! 🚀 Make learning fun from day one with coloring and drawing.
💪🏻 Builds Muscle Memory 💪🏻
🔄 Doing things over and over helps kids learn best. 📝 Tracing shapes and letters is a workout for their hand muscles, building a sturdy foundation for school success!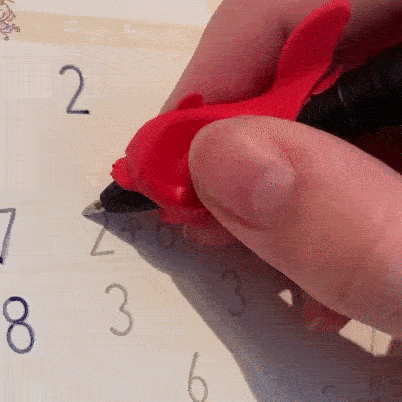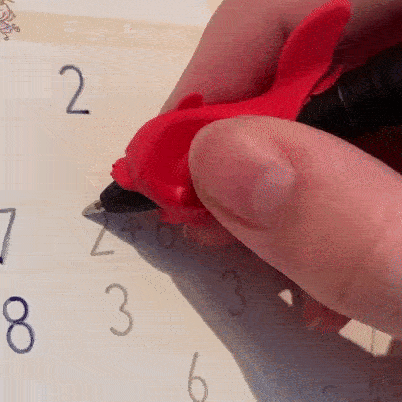 📣 Inspire Your Child to Take Educational Action! 📣
⭐️✏️ Children's Magic Fade 'n' Learn CopyBook™ turns letter tracing into an adventure with disappearing ink, making it exciting! 📝🔍 Encourages eager practice, turning writing into a fun learning journey!
Great For Homeschooling Families! 👨‍👩‍👧‍👦
🏡📚 Homeschooling? These Magic Fade 'n' Learn Copybooks™ are ideal for improving handwriting skills! 🌈 Accelerate learning and turn writing practice into an enjoyable experience!
FAQ's:
What Is The Age Range For "My Little Christmas Craft Tree™" Products?

The recommended age range is 3-8 years old.
Can I Reuse this product?

"My Little Christmas Craft Tree™" is reusable, making it the perfect product for engaging activities that boost creativity and for easy-peasy cleanup and storage!
How is "My Little Christmas Craft Tree™" Environmentally Friendly?

"My Little Christmas Craft Tree™" is made of High Quality Felt, making it a durable and reusable activity for the kiddos, eliminating unnecessary waste of consumable products! It's truly the gift that keeps giving!
View full details